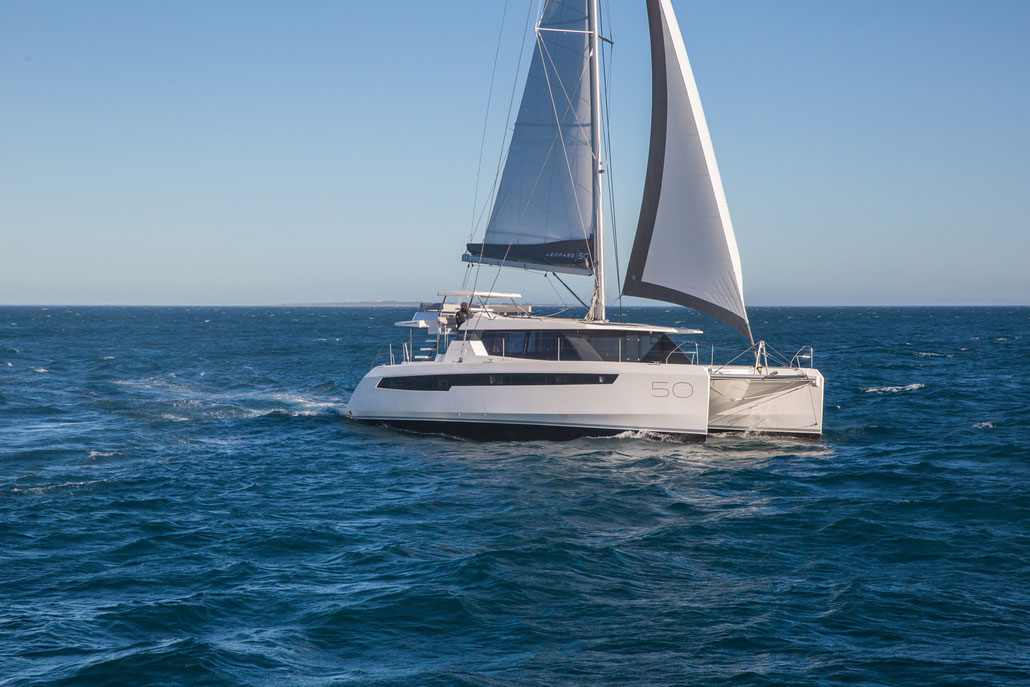 surf & sail exploration project | british Virgin Islands
Over the years I have been drawn more and more to live on the ocean on a boat. The feeling of sailing to a new surf spot, jumping overboard whenever you have energy to surf, lifting the hook and sailing to a new spot; for me this is true freedom. I have decided to make this a mission, so we are talking missions.
A mission should be adaptable to learning new things along the path. To avoid being overwhelmed with the gravity of a mission I ask myself, "what can I do now?" to realise the long term objective.
Continues below....
I want to invite you to join me on the adventure of a life time; sailing, surfing, spear fishing and exploring the British Virgin Islands on a 40ft sailing catamaran.
This will be a true surf & sail exploration project, our mission is to flow with the elements sailing to find uncrowded perfect waves, building lasting friendships, shared adventures and memories along the way.
Continues below....
Little black books
I have always kept little black notebooks. As a client for sure you will have seen me scribble coaching notes that I can refer back to by year or by session. These notebooks I also use for writing five year plans and most importantly the steps and milestones needed to achieve my missions.
In 1985, Joe Simpson and Simon Yates, both experienced mountaineers, set out to ascend the previously unclimbed West Face of Siula Grande in Peru. A powerful storm developed and Simpson suffers a badly broken leg in a fall during the descent. The pair attempt a self-rescue, deciding to lower Simpson with ropes down the steep and snowy slope. Yates cannot see where he is lowering Simpson, and inadvertently lowers him over the edge of a large cliff, leaving him suspended by the rope in mid-air. You may be familiar with this story.
Unable to pull Simpson back over the cliff and gradually losing traction in the loose snow, Yates realises there is little chance of recovery from this situation for either of them and decides to cut the rope connecting him with Simpson. Yates descends the mountain but cannot find his partner. He assumes Simpson is dead and returns to the base camp alone.
Continues below....
Why BVI?
BVI has maintained a strict development and environmental policy protecting much of its raw natural beauty from the ravages of tourist development. There are 46 islands of rolling green hills and white sandy beaches open to the Atlantic swell systems, accessible by boat. Favourable wind conditions for sailing & surfing and 25c water temperature.
BVI sits 80km East of Puerto Rico and the Greater Antilles. The shallower shelf offshore means that waves don't reach the size and intensity of some of the other islands like Puerto Rico, however this does not mean that you cant find beautiful, uncrowded, quality surf. The surfing potential of these 46 islands have been hidden to the masses. Since the early 60´s sailing surfers have enjoyed these remote set ups. If you are as fascinated as I am about surfing stories you could not ignore the whispers from these sailors about BVI.
For me surfing has always been about the shared adventure between a group of people. Surfing is the mission but the real value is the experience of  the shared adventure, the steps you take along the way that makes finding a perfect wave, with just your buddies that much more sweet. If you do not understand this statement I recommend surfing a wave pool.
Simpson survived the fall and is trapped in a crevasse. He manages to lower himself further into the dark abyss finding an exit leading to the base of the mountain. He then spends days crawling back to base camp across glaciers and rocks, despite a broken leg, frostbite, and severe dehydration. Exhausted and near delirium, Simpson reaches camp only a few hours before Yates intends to leave and return to civilisation.
This story was made into a gripping book (no pun intended and later into film I think). What profoundly affected me about this story was how Simpson made it back to base camp. It was his ability to breakdown the mission to achievable goals. Literally with a broken bone sticking out of his leg, he set his sight on a fixed object and crawled to it. Once achieved he focussed on another short object. This same methodology can be applied to realising our less horrific personal dreams and ambitions.
Conclusions;
We live just once (according to current scientific theory)
Always have a mission
Be flexible
Be realistic
Be adaptive
Live & learn through experience
Push beyond your comfort zone 
Fear nothing, especially failure
Whats included:
surf coaching video analysis (optional) 
surf guiding
sailing instruction (optional)
adventure & exploration
boat berth/bed
food & drink
movie edit of the trip
stories to be retold 
Requirements:
intermediate to advanced surfing level
competent in head high waves
BYO surf equipment
sense of adventure
prepared to pitch in
keen to experience sailing
For more details contact Justin explaining why you would be a good fit for the project by clicking #CLICK2RIP button below.
Please share, like and follow on the usual social media buttons.