---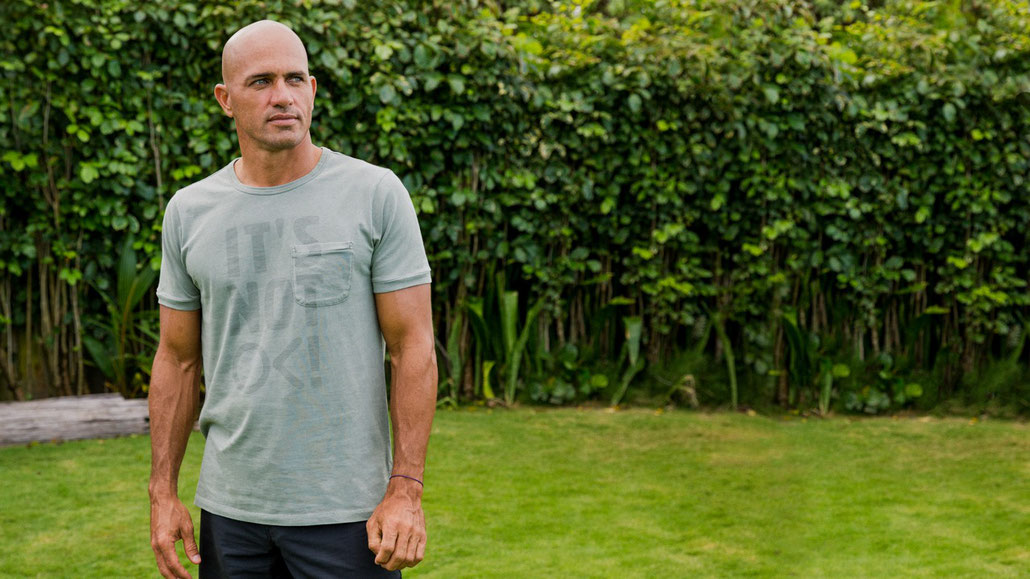 Kelly Slater talks about his commitment to ocean conservation.
Beautiful film from Kelly Slater and Outerknown, discussing both Slater's and the brand's concern for our ocean & its connectivity to all our lives. 
Outerknown is doing its part to raise awareness and funds for Ocean Conservancy, donating 100% of the sale of their It's Not OK t-shirts to the organization.
They are asking people to share their stories of ocean pollution, using #itsnotok to compile them.  Get involved take a picture or tell a story of your local ocean environment.