---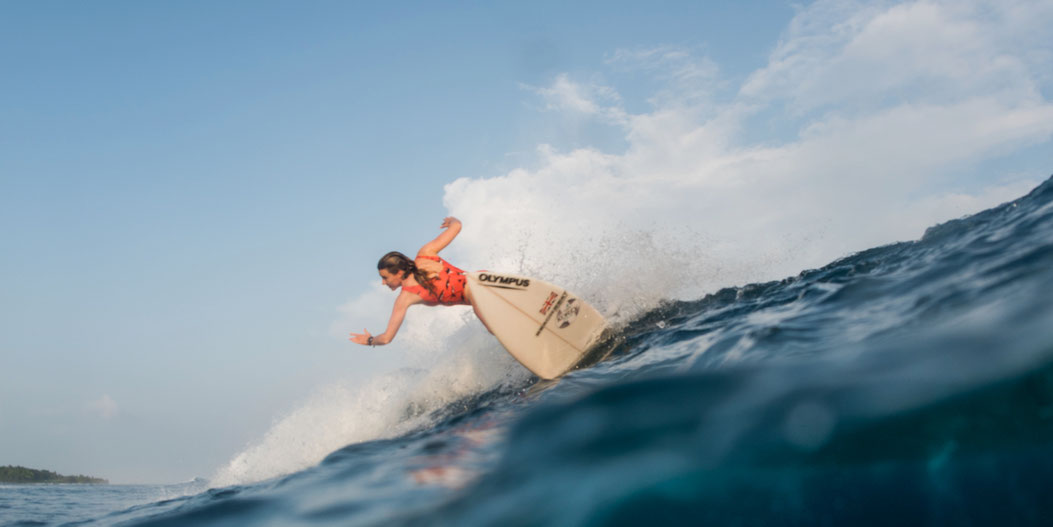 maldives | surf coaching boat trip adventures
---
The Maldives is comprised of 1,200 islands spread along an 800km long vertical line in the Indian Ocean. My first trip to the Maldives was with my parents back in the 90´s. The whole trip was like a dream. My first view of the coral atolls was surreal. The island where we stayed took four stops on a De Havilland twin otter sea plane piloted by and bare foot Aussie with rattling doors and no seat belts, what a perfect adventure. I was alone surfing everyday in my private paradise.
Surf wise many people say its a more mellow version of Indo but like all general statements it depends when and where you go. It can also get crowded like some of the main destinations in Indo. Choosing the right surf travel agency is critical. Generally speaking the swells have to travel a little further to the archipelago  so they may loose a little energy. But for most surfers it easily packs enough, if not too much punch.
I have been in several different seasons and prefer the Southern, Outer and Central atolls, more remote, more power and a little bit more of an adventure. Travelling by boat is a real bonus, pretty much essential.
If you want to surf the more popular spots then maybe one of the many private waves / resorts is your thing, plenty of entertainment for the family and waves on your doorstep.
The Southern Atolls and its short early March, April and late October, November season boasts the beautiful weather of the Northwest monsoon season with light winds and clear skies. The fishing is phenomenal and the snorkelling is mind-blowing. The region captures both southwest and southeast swell, so there is a great chance of getting a wave somewhere and the setups are numerous and varied.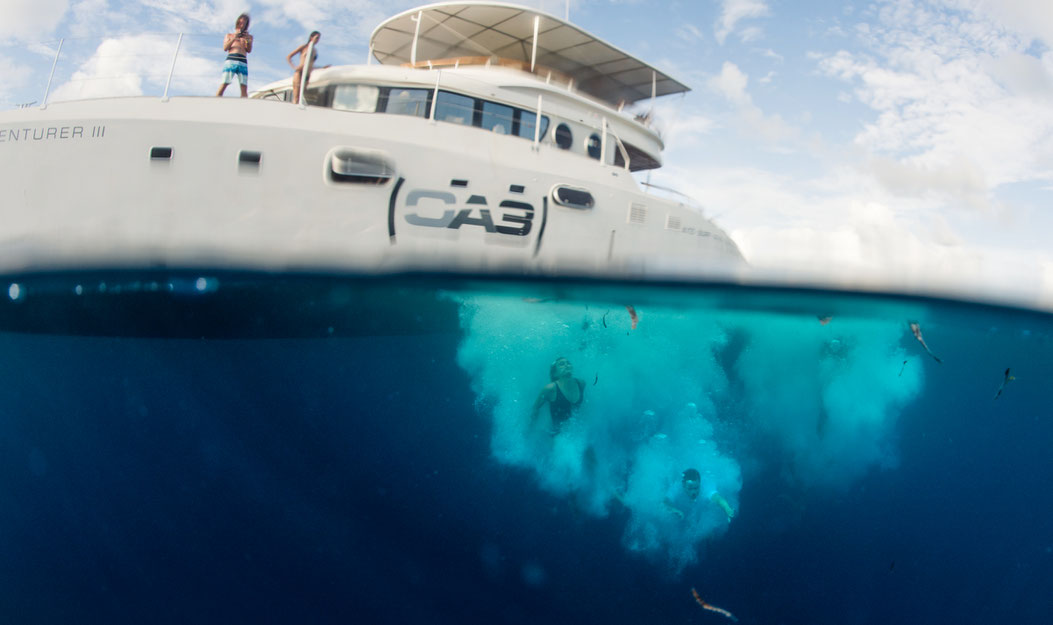 The Central Atolls cover a large number of islands, some exposed to Southwest swell and others Southeast swell. The region boasts good quality breaks that are suitable to most surfer levels. Mid season is best. The distance between breaks means you may be motoring some miles (tip the Captain to motor at night), but the crowds are low, and the waves great fun. Very scenic islands sprinkled with upmarket resorts and native villages means you can break up the trip with a few drinks at a resort bar in ludicrous luxury or just go visit the locals downtown.
North & South Male has high quality setups that are relatively close together. All require southeast swell.  When the conditions are right, they are usually all breaking, multiple waves everywhere. It can get a little busy when its small, but the waves are great fun and when its bigger the crowd thins out somewhat. You will get waves here most of the year from April to October.
The secret to getting uncrowded waves in all the regions is to be patient and wait for your opportunity. Most guides will do their best to get you uncrowded waves, but sometimes it is unavoidable. If you arrive somewhere and there is already a boat load out give them an hour or so before you all hit it, they will appreciate it and probably go in satisfied and let you have the break for your session to yourselves.
What boards should I pack?
The Maldives surf points are long and range from hollow, fast and shallow to fun, forgiving waves. I usually travel with a small wave board specifically for small but medium hollow waves. For the bigger paddles and chunkier Southern & Outer atolls I like to have a board with a little bit more volume & length to help paddle endurance, You will thank me when you clock up 6 hours a day, burning 8,000KCAL and paddling 10km! I will then have a back up/step up if the swell gets bigger...better be prepared! Try keep all your luggage under 25kgs and double check the flight baggage allowances for any internal connections. Don't forget to take plenty of spare surf wax, spare leashes, fins, zinc, fin keys, deck grips and repair kits.
To maximise your trip of a life time I thoroughly recommend you put some training hours in, at least 8 weeks before flying, dont go crazy and injure yourself, gradually build intensity and have a good week off before flying. Check out some of the training options we have on JWC website. Having a good level of fitness will ensure you have more time in the water. If you plan to do a fair bit of snorkelling and/or fishing, bring your own gear. You will know it works and fits. Don't go too hard on the first few days and drink lots of water. Heat stress and dehydration can leave you feeling a bit off. I have noticed much of the bottled water is low in rehydrating salts and minerals, meaning when you start to get dehydrated and drink more water you flush even more electrolytes out of your system, I think its a great idea to add ORS or oral rehydration salts packs or baby diarrhea ORS packs also work well added to all of your water bottles.
Don't buy any duty free alcohol as it is illegal to bring it to the Maldives and it will be confiscated at the airport. Bring a good attitude. Being friendly in the lineup helps maintain a good vibe that can make for  a great session and sharing of waves. Wait your turn and give away a wave a day.
I have read many blogs suggesting, "There's no pollution at all really. The resorts realize crew fly all that way to see crystal clear water. It's one of the world's best diving zones, the visibility is insane!" sadly I have found this not to be the case on many of the more remote islands I have explored where the high tide line is basically a line of washed up plastic bottles. The coral is also suffocating in many areas as sea temperature rises have changed the PH level of the ocean, once bright multi coloured corals are now bleached out. So along with our adventures we must also consider our impact both on the fragile environment, the oceans and local Maldivian cultures and create awareness or support some of the many charities that work in this area to offset our carbon footprint in traveling there and sustaining the beauty of the archipelago. It will seem sometimes we are fighting a loosing battle against concrete corporations determined  to swallow the coral and plastic water bottle companies who are happy to export to the Maldives and don't really have a solution on how to dispose of the plastic bottle. We can all play a small part and try influence the surf community that surrounds us, draw attention to the issues and organisations that are positively tackling the problems, I list & link some of them below for us to repost and share with this blog post.
Happy surfing and I hope I will see you out there!
Justin West Coaching is a professional surf coach, photographer and film maker. You can join one of his surf coaching Maldives boat trips March 2022. #Click2Rip below for more information.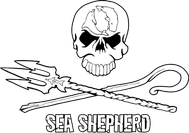 To offset some our carbon footprint travelling to far off surf destinations, we are donating 5% of all surf trip profits to Sea Shepherd Global, an international direct-action ocean conservation movement.